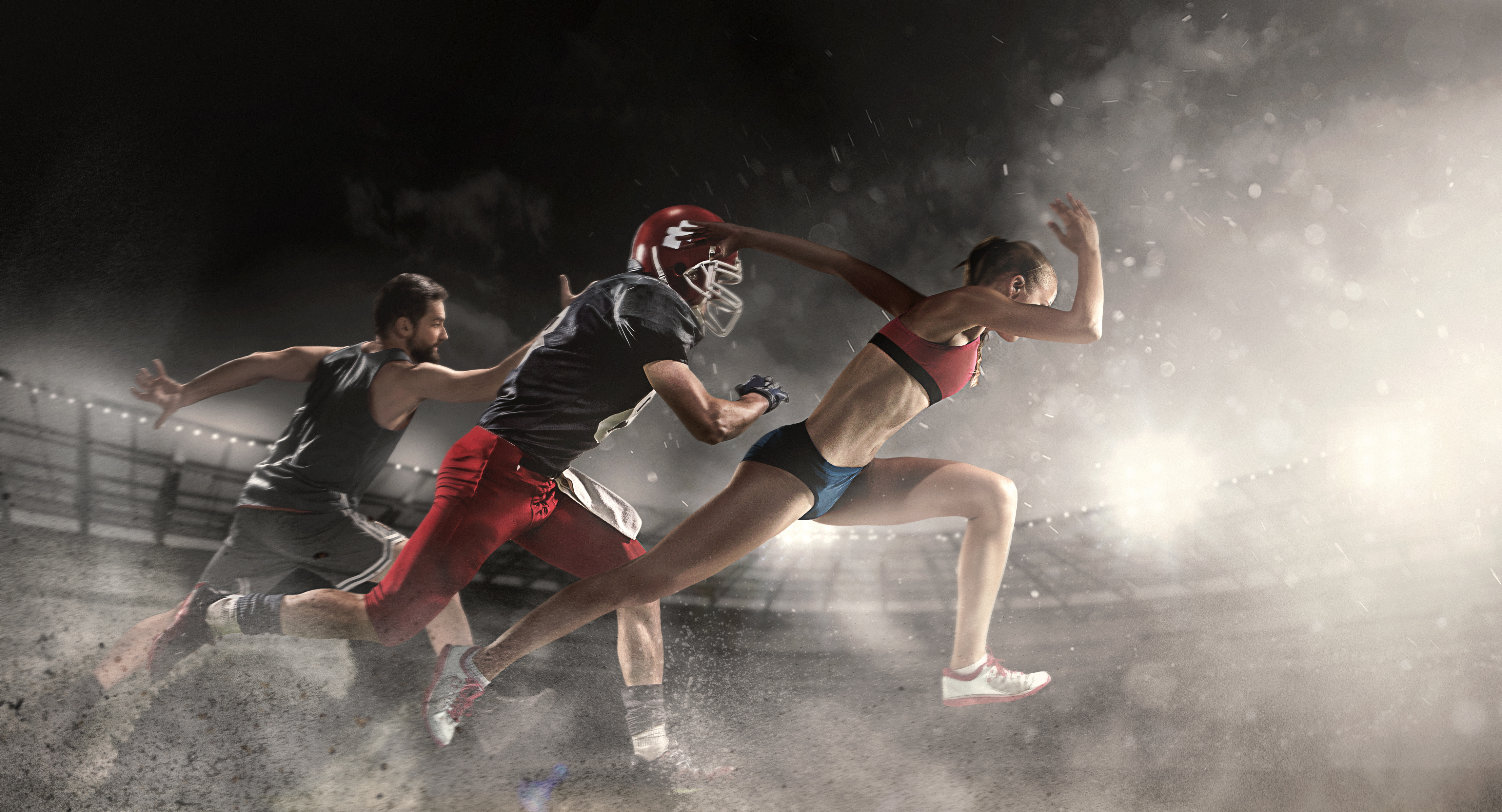 - Our Mission -
Our mission is to fuse sports and fashion, providing casual sportswear with functional beauty to consumers pursuing healthier and more active lifestyles.
We provide sports casual wear with functional beauty to consumers who pursue a healthier and more active lifestyle.
- Nexus Brands Co., Ltd. -
Address
5-3-A1202, Hinode, Urayasu, Chiba, Japan 279-0013
Business
Marketing consulting, Brand licensing agent
- What We Do -
Providing 360-degree solution for branding/licensing business. Increase long-term relevance and generate meaningful revenue. - Sales & Management
Discover, introduce and successfully launch brands in Japan market.
Brand equity assessment, Strategy development, Licensee prospecting & acquisition.
Widely established network with licensees in various categories. - Legal & Finance
Contract negotiation & admin. Financial collection and royalty reporting. - Marketing
Marketing support, sales materials, and product development/consulting.
- LICENSE PROJECTS -
10/2018
Acquired trademark rights of DISCUS ATHLETIC and BIKE ATHLETIC brands in Asia from Fruit of the Loom, USA.
We have started our licensing business in Japan.
5/2019
Become master licensee of Gola®Classics brand in the UK
4/2020
Official licensee of German sneaker brand mobus
Become master licensee of NCAA in the U.S.
- Career Highlights of Hiroshi Ito -
50-years of history and experience as master licensee of leading U.S and European brands.
04/1972~ 03/2005 : Managing Director, Itochu Fashion System Co., Ltd. (Tokyo, Japan)
Since then Served as Brand Development and Merchandise Planning Director.
1972
Started working at Itochu Fashion System Co., Ltd. in Planning Division.
1974
Signed license agreement with "CHAMPION" brand.
Worked on merchandise planning and license management.
1980's
Provided Sports apparel merchandise planning for major sports companies such as DESCENT, GOLDWIN, BRIDGESTONE SPORT.
1987
Started consulting with Korean apparel companies.
1991
Purchased trademark rights of "ELLESSE" brand together with GOLDWIN.
1995
Signed license agreement with "CONVERSE".
Successful venture having apparel as core product.
2004
Signed license agreement with "SPALDING".
Licensing business with 37 licensees.
04/2005
Independent consultant, founded Nexus marketing Co., Ltd.
Brand Business Clients: SPALDING, ITOCHU Corp, Madison Square Garden.
Merchandise Consulting Clients: MIZUNO, YONEX, BRIDGESTONE.
03/2009 ~
12/2016
CEO, Spalding Japan K.K. and FTL Japan K.K.
Managed each business of importing, sales and licensing business.
12/2017
Advisor, Spalding Japan K.K. and FTL Japan K.K
1/2018
Founded Nexus Brands Co., Ltd.
Re-started with focus on brand licensing business.